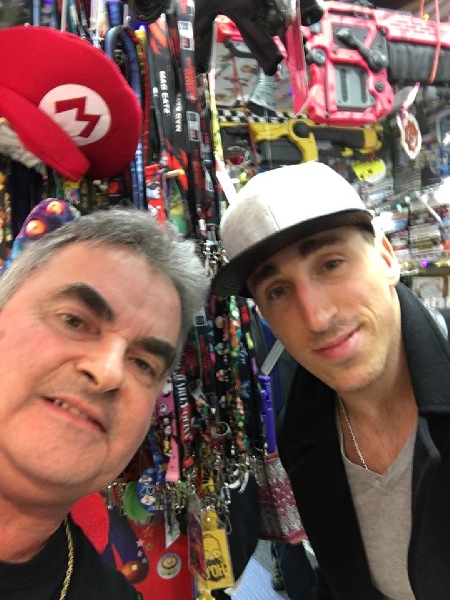 Stop by the store and grab an upgrade box to play your Ps1-2-3 Retron 2 or 3 -Nes-Snes-Genesis-Saturn-Jaguar-Dreamcast ...any RCA (red-white-yellow) out Retro console in Hi-Def! We have all the cables & upgrade boxes, switchboxes...

Boston Bruins Brad Marchand visited Sudden Impact for some old skool goodies.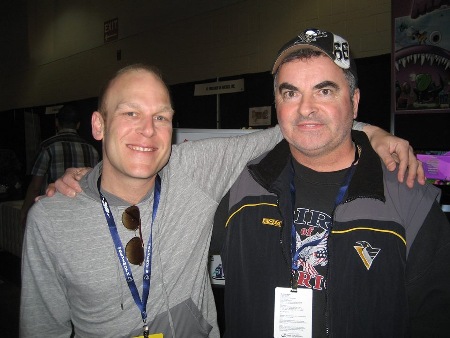 Dom and Adam Sessler of G4 tv fame at the very first pax east show 2009 at the Hynes

Everyone is treated like a celebrity at Sudden Impact!
Really SEE what you have been missing!!! A lot of "Oh My Gods" to follow!!!