Booth #10010 1st corner booth in show on left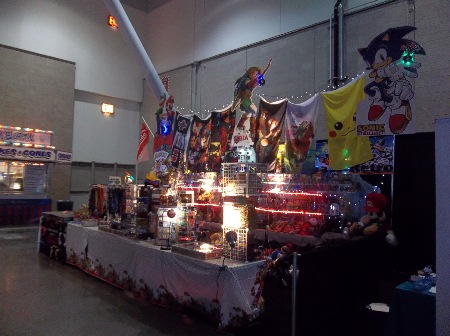 We actually take requests for stuff not at the booth and pick it up in the store for the next day.We drop by the store each night and load up for the next day.Being 10 minutes away is a huge benefit for us and patrons of the show.

Many Thanx to all the wonderful folks who stop by every year!!!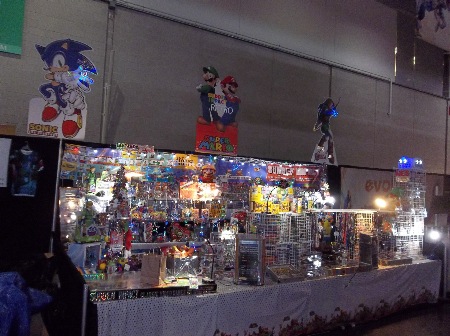 We love taking trades and buying retro at all the Pax East shows!!!