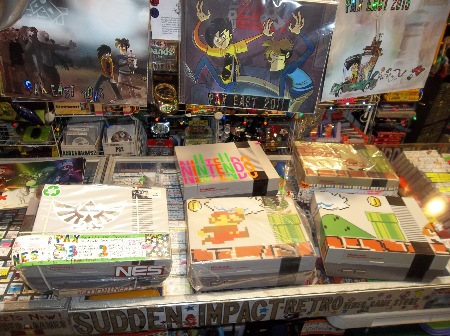 Modded NES consoles with 1 of a kind custom designs.Every system is cleaned tested new pins installed re-tested bagged... ...GUARANTEED!!!
2 Tone N64 consoles and controllers are HOT!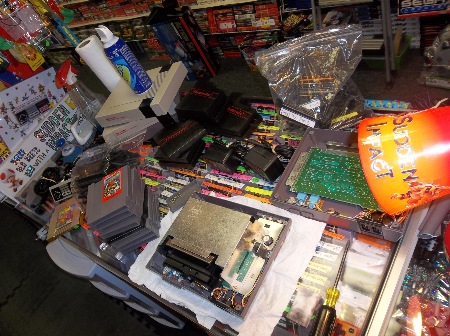 I carefully test games and consoles before sale.Some mornings I arrive early to start an assembly line of retro repair and restoration.