Really close to downtown Boston and on the T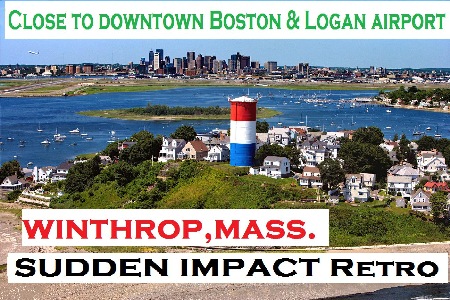 All your Retro Gaming needs close to Boston and on the T easy to get to in beautiful downtown Winthrop Mass.Only 100 yards from the police station.Plenty of eateries and scenic coastlines.


Every system purchased comes with FREE=Select games of your choice.Any games not on the FREE list will be additionally discounted at time of system purchase.

New games & systems come in almost every day! Super nintendo and N64 systems/games are HOT!!! We always have the most varied and comprehensive selection of retro games. Ask anyone who has come by.When you visit for the first time you will be hooked and in awe at the amount of Retro stuff crammed in Sudden Impact!

Nintendo 64 controllers with new thumbsticks-AV cables for every systems ever made-switch boxes to connect up to 4 systems to 1 TV input.

1000s Video game lanyards-plush-figures-hats-toys-games-20-30 years old Nintendo cards

Sudden Impact is always buying nintendo-Sega-Turbo grafx-Jaguar...and any handheld games/systems the older the better...CA$h paid or huge store credit!!!

Thousands of PS1-PS2 and PS3 games available and original XBox games & systems, many rare !

If you are not 100% happy with your game or system purchase return it for something you will love....everybody leaves with a great deal and a smile....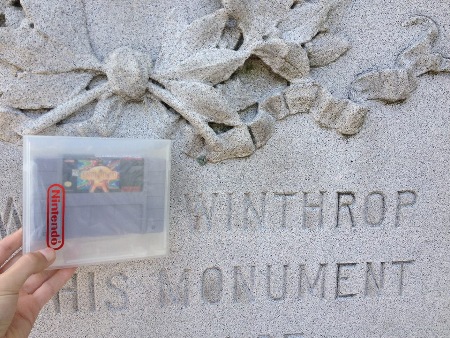 A happy Suddener displaying his find when visiting Winthrop!

email suddenimpact02152@comcast.net

check us out on facebook also... at sudden impact winthrop mass

check our reviews on yelp... http://www.yelp.com/biz/sudden-impact-winthrop

All major credit cards and paypal welcome.

Store Hours...Tues. thru Sat. 12-6 Sun. 1-5 CLOSED Mondays